our vision your vision
Welcome to
ARKA Sight Care
Established in 2005, ARKA Sight Care was founded by our practice Optometrist, Mina Mistry.
We are an independent practice based in Kegworth on the borders of Leicestershire, Derbyshire and Nottinghamshire, providing comprehensive professional eyecare services and eyewear products for NHS and private patients from the local community, surrounding counties and wider East Midlands. The practice has been designed with full disabled accessibility and an ethos of total inclusion in mind, where all are welcome.
Our optometrist has over 25 years experience in the optical industry. As well as providing professional eyecare services at the practice and being accredited to the local NHS Glaucoma Refinement Scheme and CUES (Community Urgent Eyecare Service), she has also worked at the Derby Hospitals along side the Consultant Ophthalmologists dealing with eye clinic patients pre and post surgery, and conducts assessments as a qualified Diabetic Retinopathy Grader.
Our optometrist has also completed a course for independent prescribing at Glasgow Caledonian University and is now fully qualified in this area of specialism. Futher to this, in 2018 she also completed the Higher Certificate in Glaucoma course at Cardiff University.
Coupled with our close partnerships with frame and lens suppliers, our professional expertise and extensive product knowledge will provide you with the best vision possible whilst fully considering your preference, style and affordability.
Our practice showroom and website carries a wide range of adult frames, children's frames, contact lenses and prescription sunglasses at all price points in traditional, contemporary and exclusive designer styles such as Ray Ban, Prada, Tom Ford, Porsche Design, Tiffany & Co, Lindberg and Maui Jim.
At ARKA Sight Care we are passionate about your eyecare and focussing on your healthcare.
We are proud supporters of the following charitable associations. To find out more about these organisations click on the links below.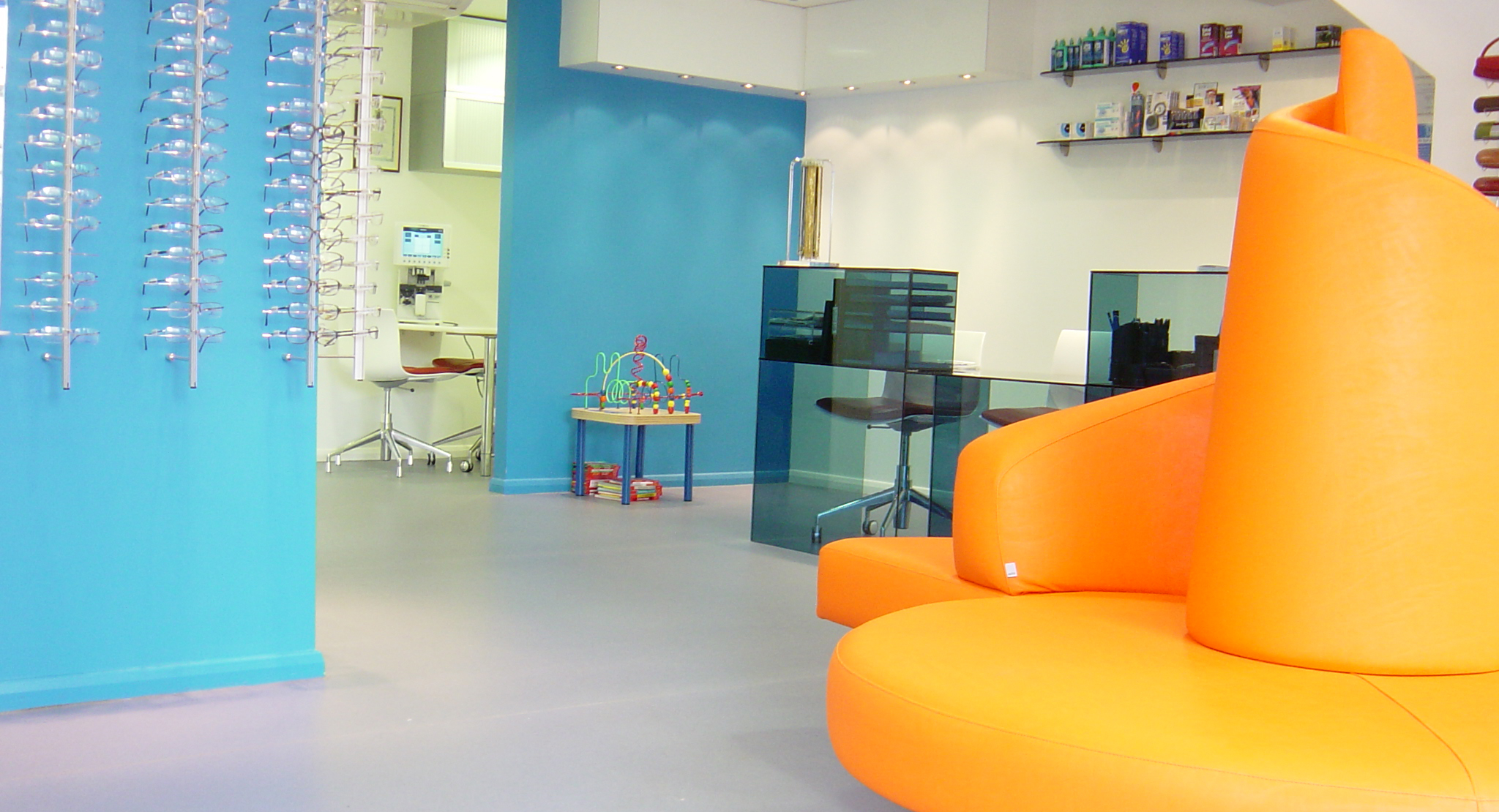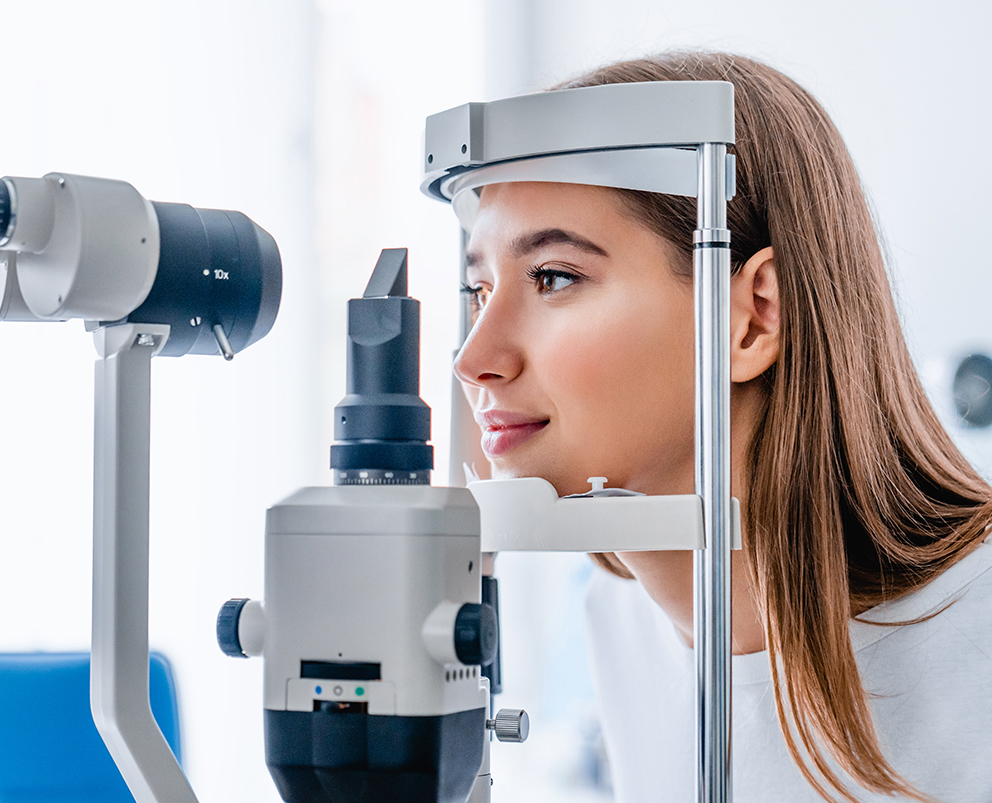 Clinical Excellence
All of our experience underpins our strength in clinical excellence for both core eyecare services and niche services such as Colorimetry assessments for visual stress, photosensitive migraine, dry eye assessments and much more.
Trust and Reputation
ARKA Sight Care has rapidly gained a trust and reputation in providing thorough comprehensive eye examinations, contact lens consultations and allied healthcare services to the highest standards of quality and care.
Book Your Next Appointment
To book your next appointment, please contact the practice where our dedicated and friendly team will be happy to assist you with your eyecare requirements. 01509 670101