Welcome to our large range of designer frames. We offer our customers a selection of branded designer glasses and sunglasses at amazingly affordable prices.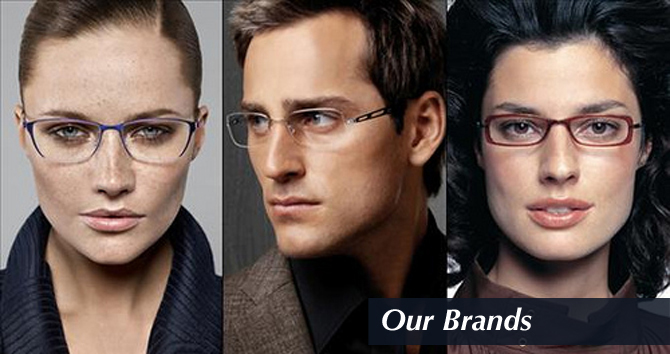 Ray Ban
Originally made for the American military, Ray-Ban glasses were first introduced in 1937 and have defined timeless style with their iconic designs, such as the Aviator, Wayfarer and Clubmaster sunglasses. They have moved into ophthalmic eyewear where they range from the fun and wacky styles to the mellow retro looks allowing people from all backgrounds to fit into the rayban category.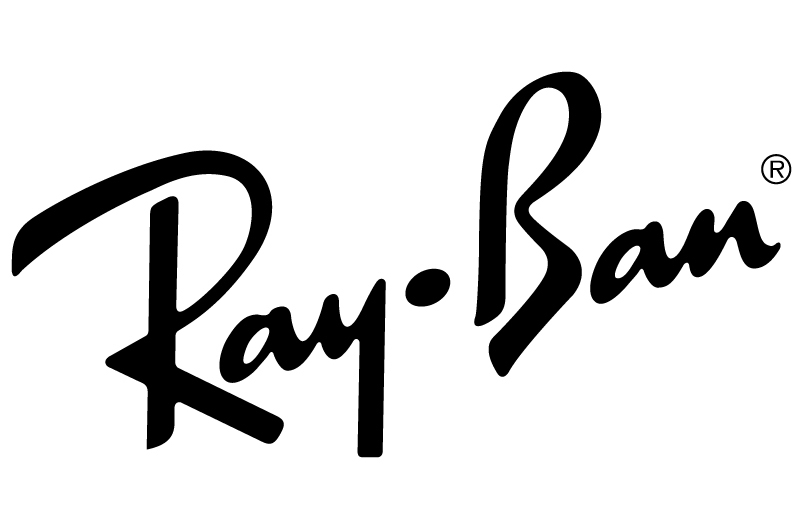 Porsche Design
Porsche Design is truly unique. Fundamental, not decorative. Engineered, not just perfectly designed. Luxury as a result of sheer purity. Each object is reduced to its essential function. From that a clean linear shape is derived. Only the most advanced materials of the highest quality are selected for the making of the product.

Tiffany & Co
Tiffany & Co has been the leading American fine jeweller for nearly 175 years, producing astounding jewels and distinctive design for every meaningful occasion. It is widely known for its iconic blue packaging and luxurious designs that has classic, glamorous written all over it. The Tiffany & Co Glasses has an everlasting appeal, forged excellence and craftsmanship. Beautiful trimmings showcase elegance and sophistication designer glasses and add desirability to each Tiffany & Co Glasses frame.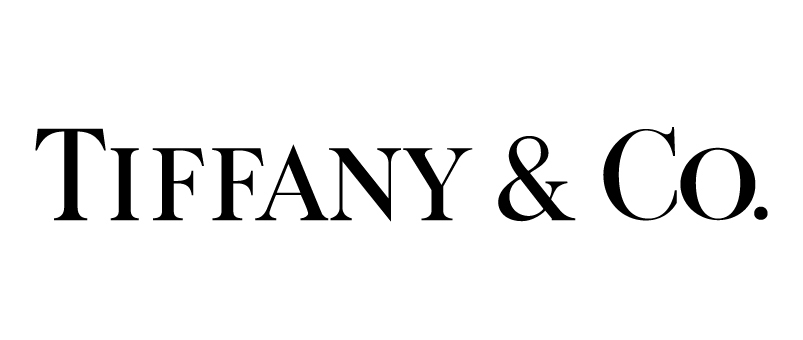 Gucci
The epitome of Italian luxury and class comes in the form of Gucci eyewear. Founded in Florence in 1921, Gucci has been a leader in high-end luxury for almost a century. Now designed by creative director Frida Giannini in Rome, Gucci Glasses add glamour to any outfit, for any occasion. Gucci Glasses takes detailing from the catwalk shows to create flattering oversized styles to modest classic shapes.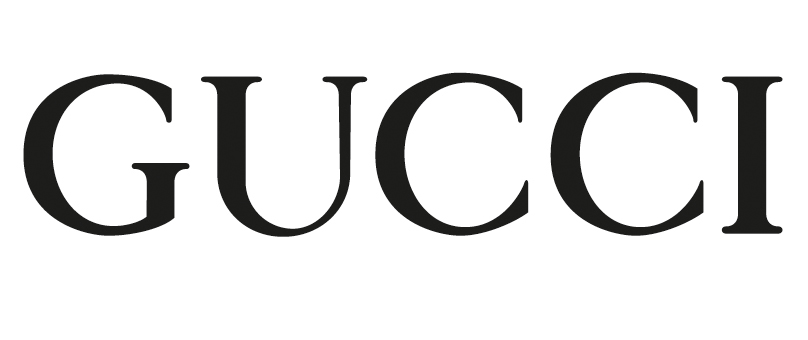 Maui Jim
Maui Jim is an American-based manufacturer of sunglasses based in Peoria, Illinois and marketed worldwide. All pairs of Maui Jim lenses block all UV-Rays with their patented PolarizedPlus2 polarization technology.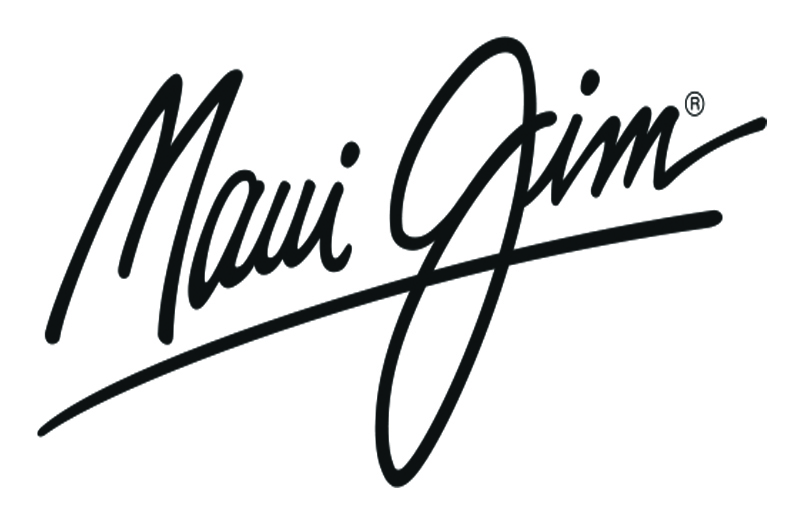 LINDBERG
LINDBERG glasses are known around the world for their minimalist design. The brand is synonymous with award-winning, high-end rimless glasses and is often considered to make the best customized rimless eyeglasses in the world. Luxurious and elegant, LINDBERG eyewear is remarkably lightweight at as little as 1.9 grams, with a strong and flexible titanium frame and an innovative screw-less design.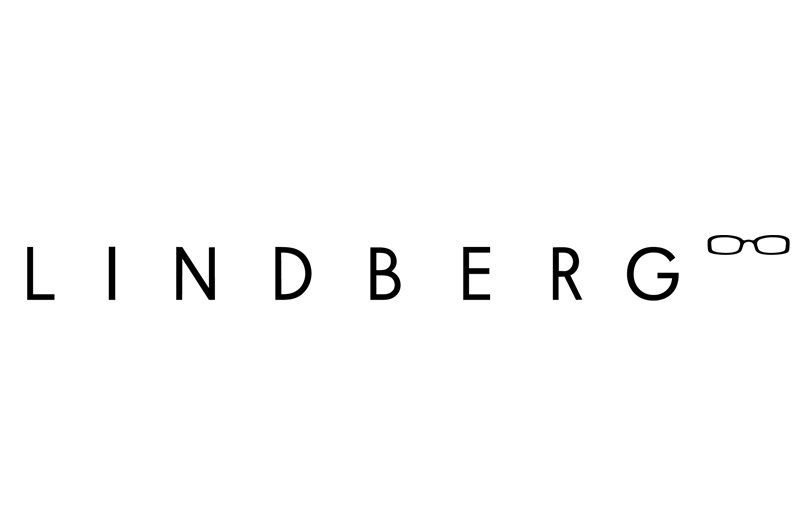 Christian Dior
Geometric and sophisticated lines with generous volumes to distinguish yourself for your originality. This is the mood of Christian Dior glasses and sunglasses. Charm and elegance are guaranteed through a wise use of unique colours and tone-combinations, often decorated with precious ornaments.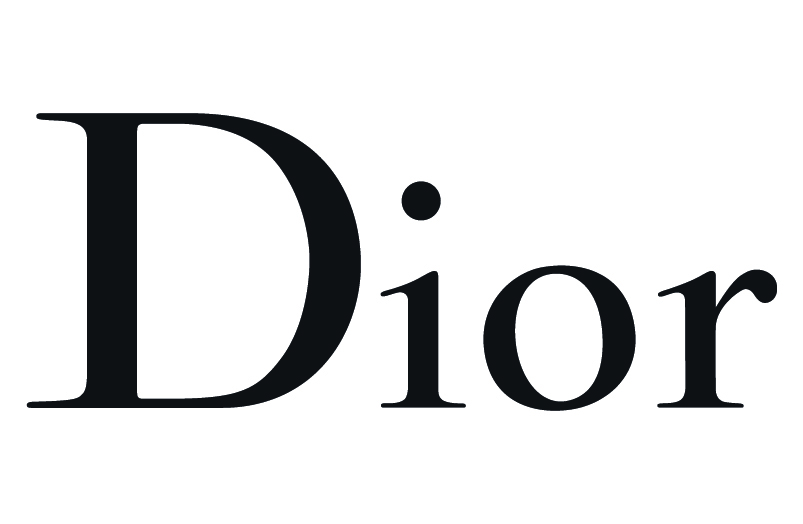 Max Mara
The Max Mara eyewear collection features frames made of metal, plastic, or a combination of the two materials. Metal frames are made of Monel, a durable, corrosion-resistant alloy, or titanium, an exceptionally strong and hypoallergenic metal.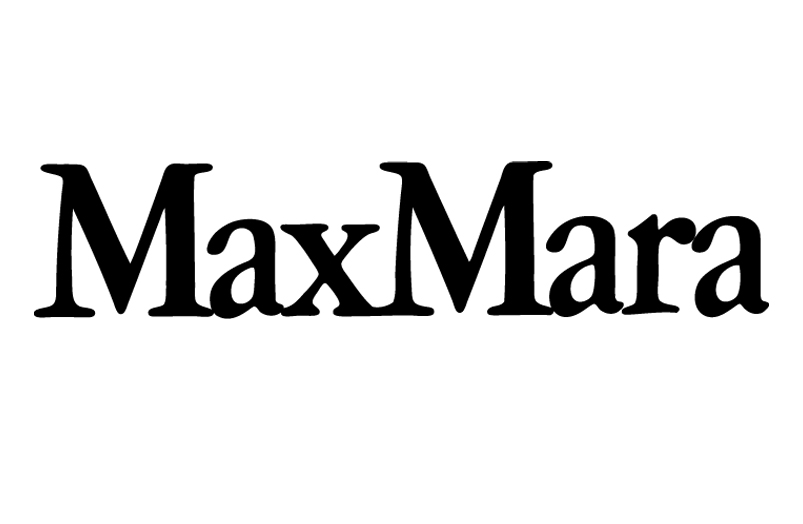 Other Brands
Air Pro-Optic  –  Ete  –  Guy Laroche
Many more styles are also available at the practice.